Posted on November 14 2022
We have really enjoyed getting to know and collaborating with Miss New York 2022, Taryn Delanie Smith. Read more about Taryn and how she's using her platform to support and give back to local communities.
ALLY Shoes: Tell us about yourself, where did you grow up and what brought you to New York?
Taryn: I am originally from Seattle, Washington! I always knew I was meant for New York. I'd get home from school and watch breakfast at Tiffany's and imagine this whole romantic life for myself in Manhattan. Crazy the power that dreams have! I only applied to one University, one based here in New York. When I was accepted, I committed right away without having ever even visited! I never looked back.

ALLY Shoes: What inspired you to participate in the Miss New York pageant?
Taryn: I've been competing in the Miss America Organization since I was 17 years old. I was a runner-up many times in my home state of Washington. When I moved to New York, it hit me that I'd always been meant to represent this place. I love it so dearly, and I am so grateful to be Miss New York.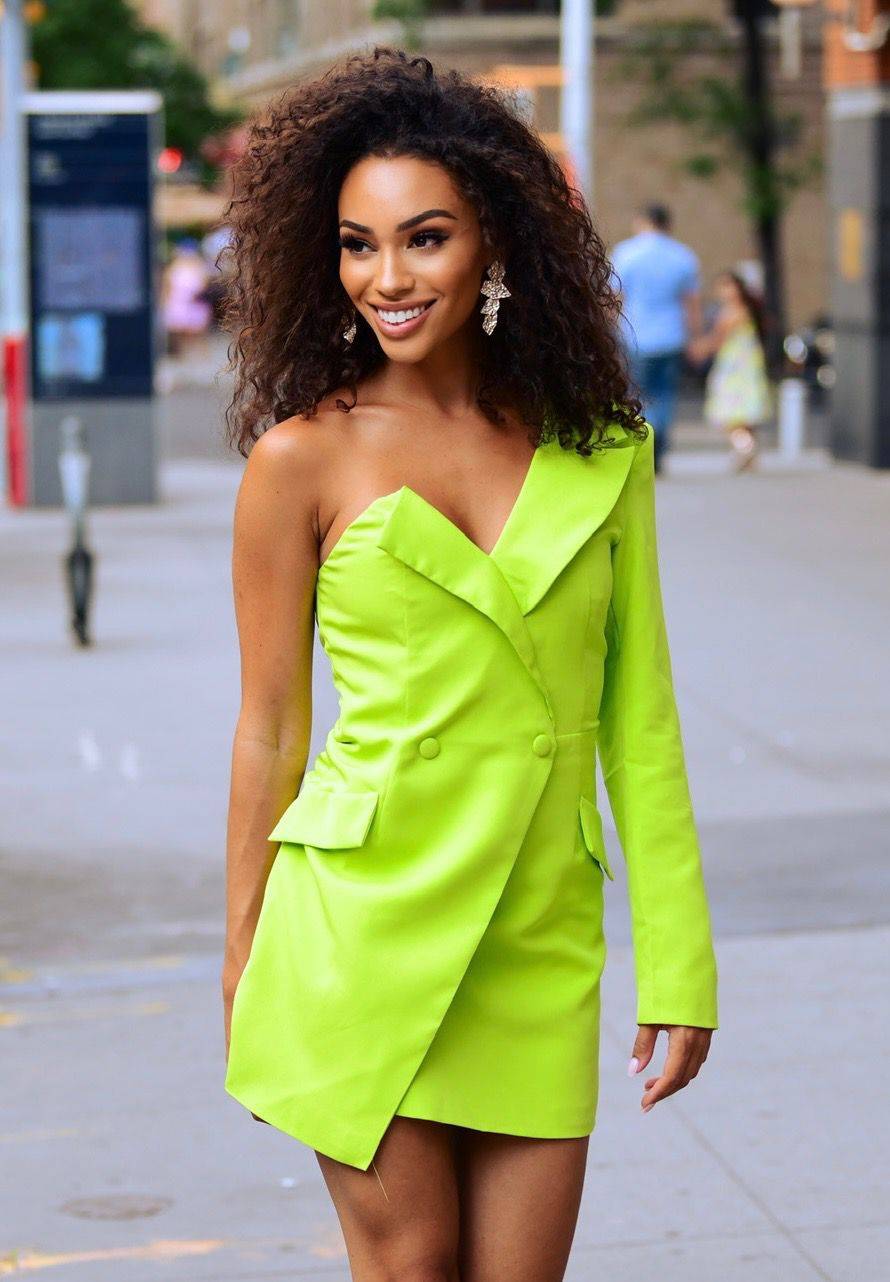 ALLY Shoes: How do you plan to use the Miss New York platform to support local communities and causes you believe in?
Taryn: The Miss New York Scholarship Organization is a non-profit, underneath the Miss America Organization. In addition to my duties to fundraise for women's scholarships, I am able to advance my own human rights and service initiative using my large platform. I started my advocacy work for community members experiencing homelessness about 7 years ago, and having the title of Miss New York has been instrumental in allowing me to better amplify the voices of those who are so often ignored. I have been able to address New York state congress members and lobby for increased funding towards housing programs and homelessness grants. I've also been able to facilitate fundraisers, raising thousands for local shelters.
As Miss New York I also promote businesses and places that make our community vibrant and unique. I have loved touring the state and meeting the people that make New York the wonderful place that it is.
ALLY Shoes: As an entrepreneur running your own business, how do you manage everything and stay organized? Any tangible tips and takeaways to share?
Taryn: I still feel like I am getting the hang of this to be frank! The best thing I have learned is never be too proud to ask for help, or too stubborn to pay someone to consult and assist you in areas of your business you are not an expert in. I attribute a lot of my success for being ok with admitting when and where I need help and improvement.
ALLY Shoes: Who is your ally?
Taryn: The compassionate are always my ally! I rely on a lot of folks to be compassionate to be able to accomplish the work I want to in shelters across New York and I'm so glad that there are so many compassionate community members out there ready and willing to help me.
Follow Taryn's Visit to ALLY's NYC Showroom