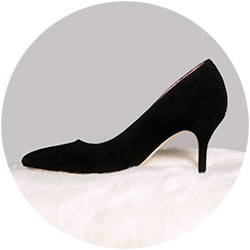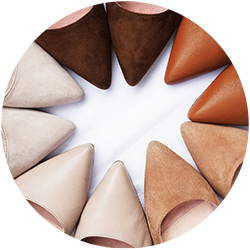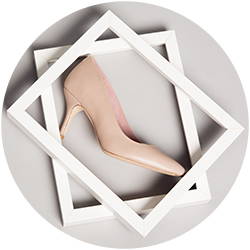 Make Heels Your ALLY
Ally Shoes is an online boutique committed to finding your perfect fit. Each heel is handcrafted with premium lambskin leather and then delivered directly to you with free shipping nationwide. Our patent-pending design is the epitome of chic yet wearable footwear – scientifically engineered to alleviate pain.
We re-engineered the statement heel with a podiatric surgeon to create a flexible structure that secures your foot and looks fabulous. Every shoe is designed to stretch with lightweight cushioning built into the soles to relieve all pressure points.
Our innovative design makes classic pumps comfortable like never before.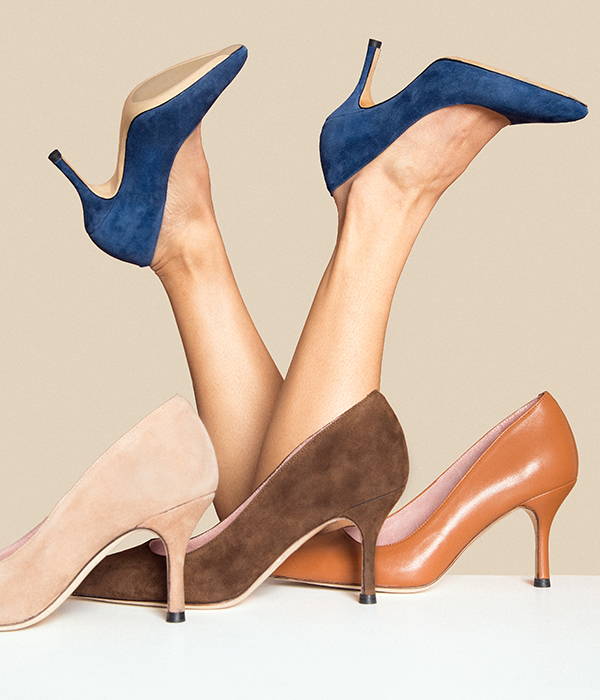 "A new line of comfort-driven pumps for women."

"Pillows under your feet."

"Reliable and will always have your back (or, in this case, your feet)."