Founder Corner | Samantha Dong
---
Our Founder & CEO Sam shares behind-the-scene stories of ALLY Shoes and some industry insights.  
---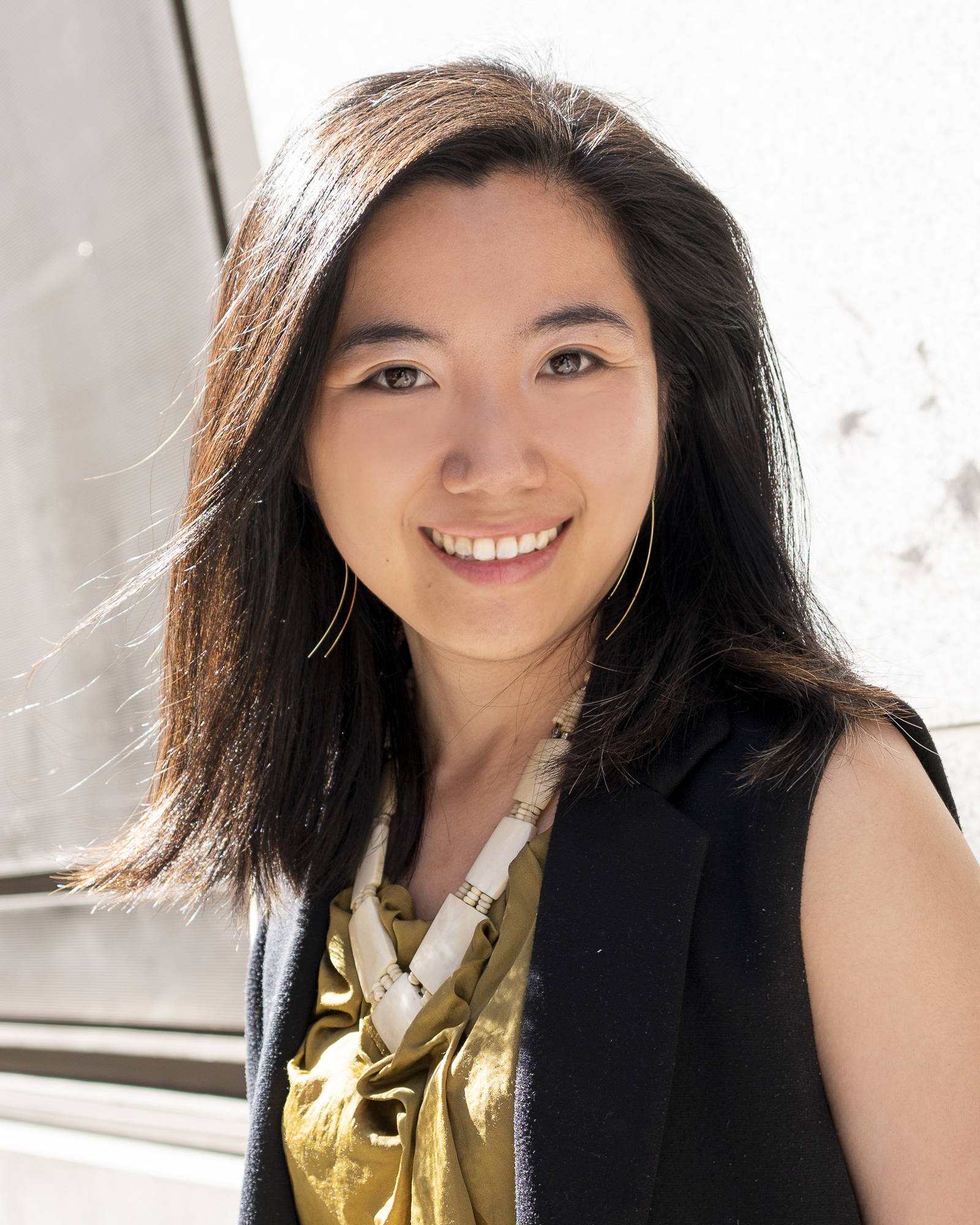 Samantha Dong is the Founder and CEO of Ally Shoes, an innovative, fashion brand designed for women by women. Ally is renowned for designing pain-free heels for power women. Samantha is passionate about empowering women through fashion and making luxury footwear more accessible for women on the move.
After a foot injury, Samantha couldn't find shoes that fit. She teamed up with the best creative minds including designer Sara Jaramillo and podiatric expert, Dr. Roxann Clarke, to design stylish heels for all women.
Ally Shoes continues to disrupt the footwear industry with intentional craftmanship. Our team makes heels that are scientifically engineered to alleviate pain.
---
---
Get insider access to new products and $15 off your first purchase.